I'VE BEEN DRAWING STICK FIGURES SINCE 1989
I've loved drawing since I can remember, and I'm excited to share my stick figures with you!
WHY I LAUNCHED
THE STICK FIGURE STORE
Due to COVID19, I cancelled my 40th birthday party. And instead of getting bummed out, I decided to take on a pandemic passion project. The idea was to launch an online store on my birthday with Stick Figure merchandize, and I did it! Now I sell stick figure mugs, water bottles, and NFTs! Come on over to the Stick Figure Store and see what its all about!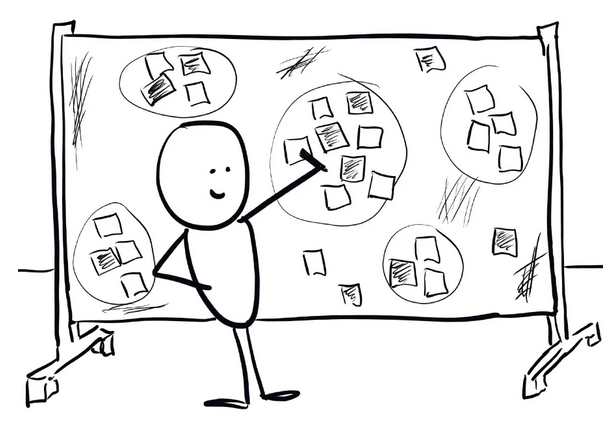 DITCH THE ACT – 20 (1 OF 1) NFTS
This is a special edition of colored artwork from my book Ditch The Act. With over 70 Stick Figure illustrations, these are my favorite and they are the only ones colored. The book shares the concepts of owning who you are, being proud of who you are, and using who you are to fuel success. To do so is to "ditch the act" and be your true you. It's not easy, but well worth the effort.
SAILING ADVENTURES – 10 of 10
If you have ever or never sailed, you will love this series of 10 Stick Figure NFT sailing adventures. Get your vicarious thrills sailing in various terrains. From the desert to space, to the sky, to a rainbow. Let these colorful and playful GIFs inspire you to sail to unchartered areas of your imagination. Why limit to just the oceans, rivers, and lakes that you are used to!?
And, check out the bonus content when you buy!